Coverage for life's unexpected moments with our comprehensive insurance options
Are you interested in securing your future and protecting yourself and your loved ones?
Why choose HSM Insurance Group?
Ensure peace of mind with our wide range of insurance products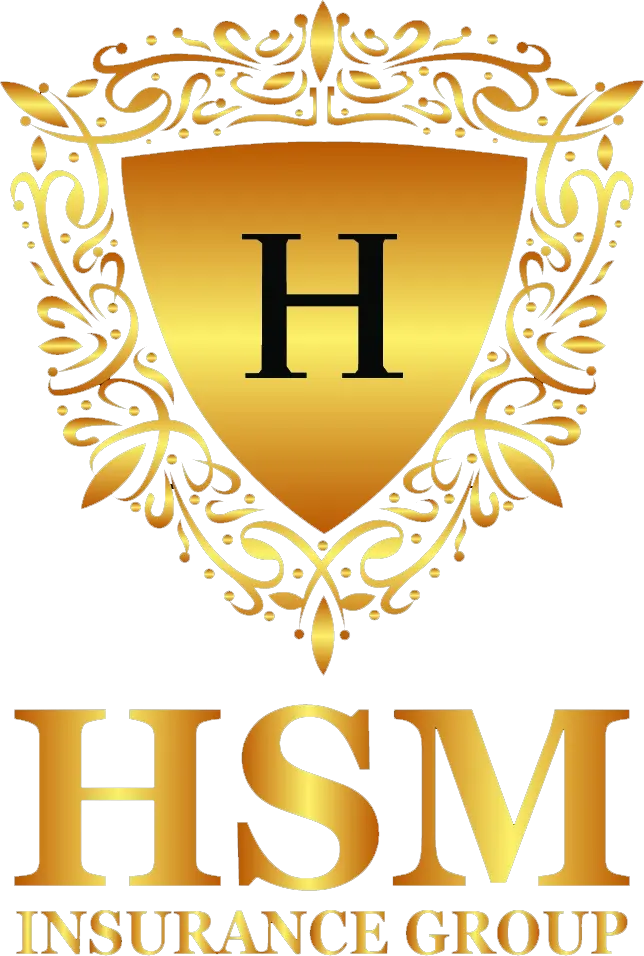 Welcome to HSM Insurance Group
Your partner for all your insurance needs in Southern Indiana.
At HSM, we understand the importance of having access to affordable and comprehensive insurance. That's why we offer a wide range of insurance products to suit the unique needs of individuals, families, and businesses in Jasper and the surrounding areas. Our insurance offertings include Medicare Products, Life Insurance and Health Insurance.
Our dedicated team of insurance experts is committed to providing personalized service and guidance to help you find the right plan for you and your loved ones. Whether you're looking for individual or group coverage, we'll work with you to find a plan that fits your budget and provides the coverage you need.
In addition to tradiontal health insurance plans, we also also offer short-terms medicare plans for temporary products coverage gaps.
With HSM Insurance Group, you can rest assured that you're getting the best coverage at the most affordable prices. Contact us today to schedule a consultation and learn more about our insurance plans.
Thank you for choosing HSM Insurance Group – Your trusted partner for insurance in Southern Indiana.
Protect yourself and your loved ones with HSM Insurance Group
Experience the benefits of being fully protected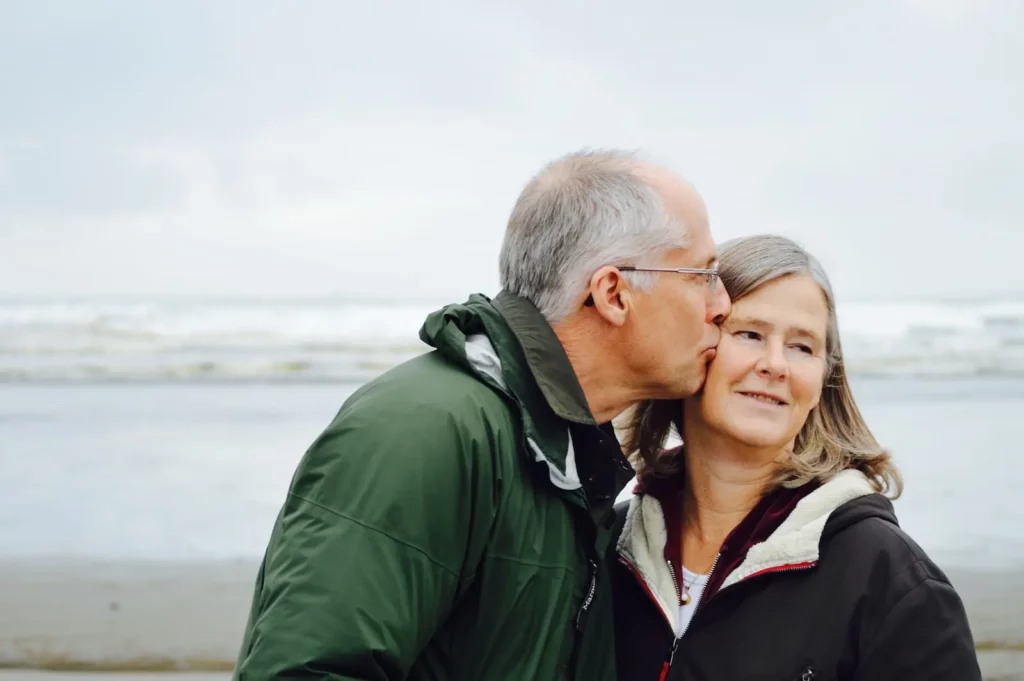 Medicare Products
Our Medicare Products provide comprehensive coverage for seniors and those eligible for Medicare. Our plans include options for hospital stays, prescription drugs, and preventative care services.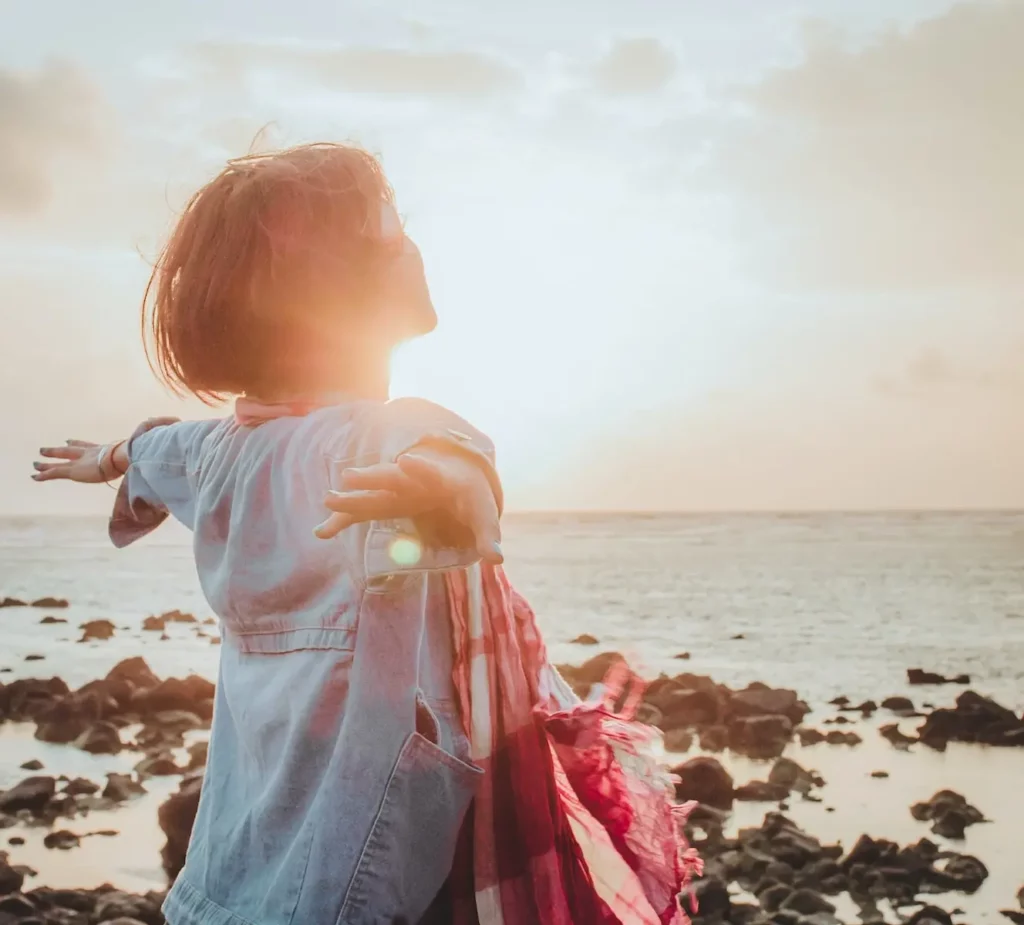 Life Insurance
Our Life Insurance plans provide financial security for your loved ones in the event of an untimely death. Our plans include options for term life, whole life, and universal life insurance.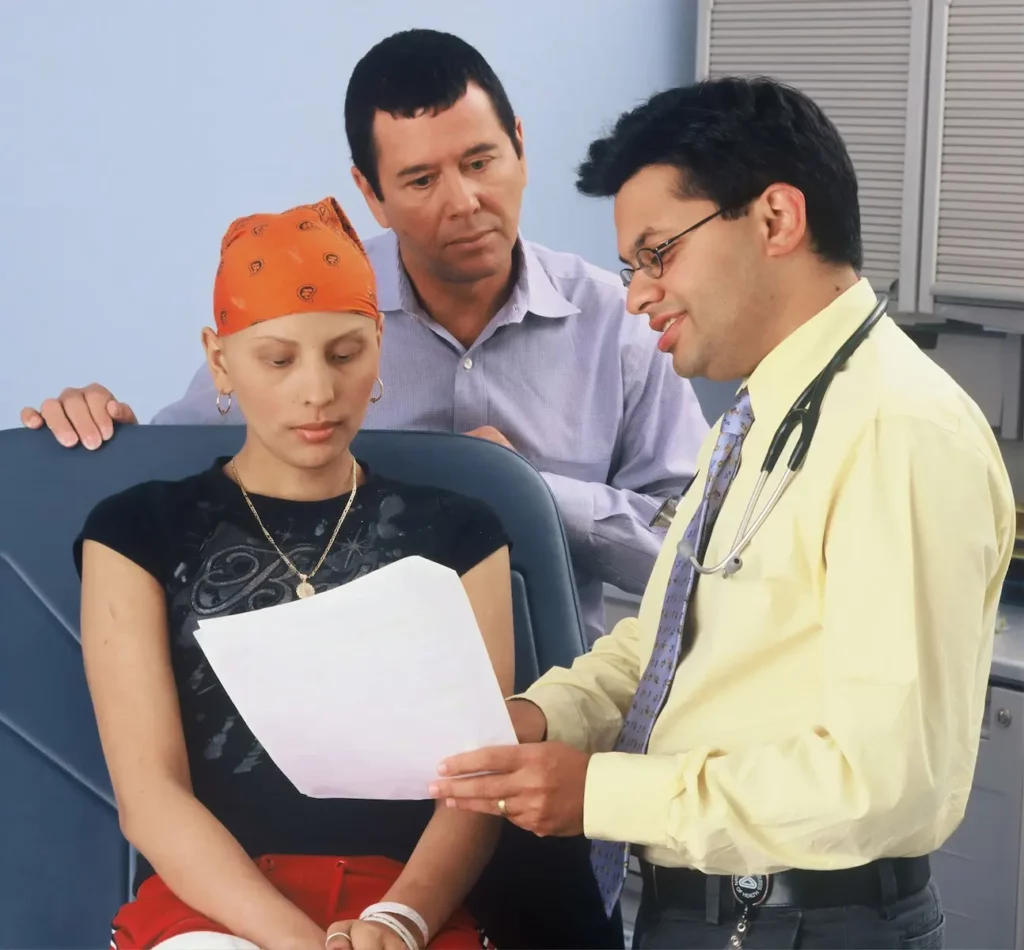 Health Insurance
Our Health Insurance plans provide coverage for preventative care, hospital stays, and prescription drugs. We offer a range of plans to fit your needs and budget.