Why HSM Insurance Group is the Best Choice for You
Find the perfect plan for your needs and budget – insurance made easy
About Us: 45 Years Experience
With over 45 years of combined experience, insurance agents Chris McBride and Donald Hopster are here to help with your life and health insurance needs. We pride ourselves in offering excellent service in everything we do. As independent agents, we have the pleasure of working with a large variety of insurance carriers. Our clients can be assured that they are in the best possible positions in terms of coverage and cost.
We consider ourselves educators first and foremost. It's our duty to ensure that our clients and prospects have a clear understanding of the insurance products they are interested in and/or purchase.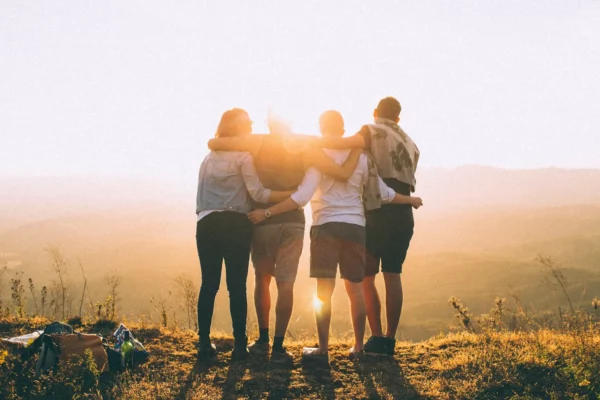 Health Insurance Plans
HSM Insurance Group is a leading provider of health insurance in Jasper, IN and the surrounding areas. We are a team of dedicated insurance experts who are committed to providing personalized service and guidance to help our clients find the right health insurance plan for their needs.
Rebranded in 2017, our goal has always been to make health insurance accessible and affordable for everyone. We understand that every individual and family has unique needs and that's why we offer a wide range of health insurance options to suit different budgets and coverage requirements.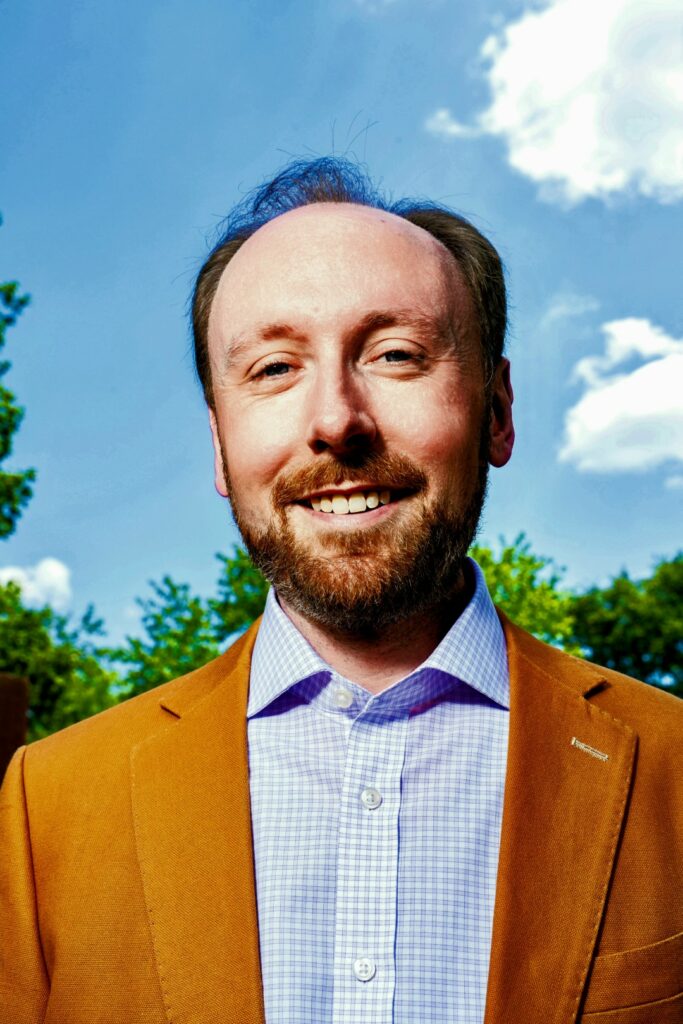 Chris McBride
Agent/Owner
Chris got his start in the life and health industry in early 2017, working alongside Don Hopster. Chris has a Bachelor's degree in business from Western Kentucky University, graduating Cum Laude, and gained a vast amount of knowledge and experience from the school as not only a student, but an employee.
Eager to work with people in a helpful and honest manner, Chris was able to form a strong connection to the insurance industry and with Don Hopster, who has been a very helpful and insightful mentor and business partner.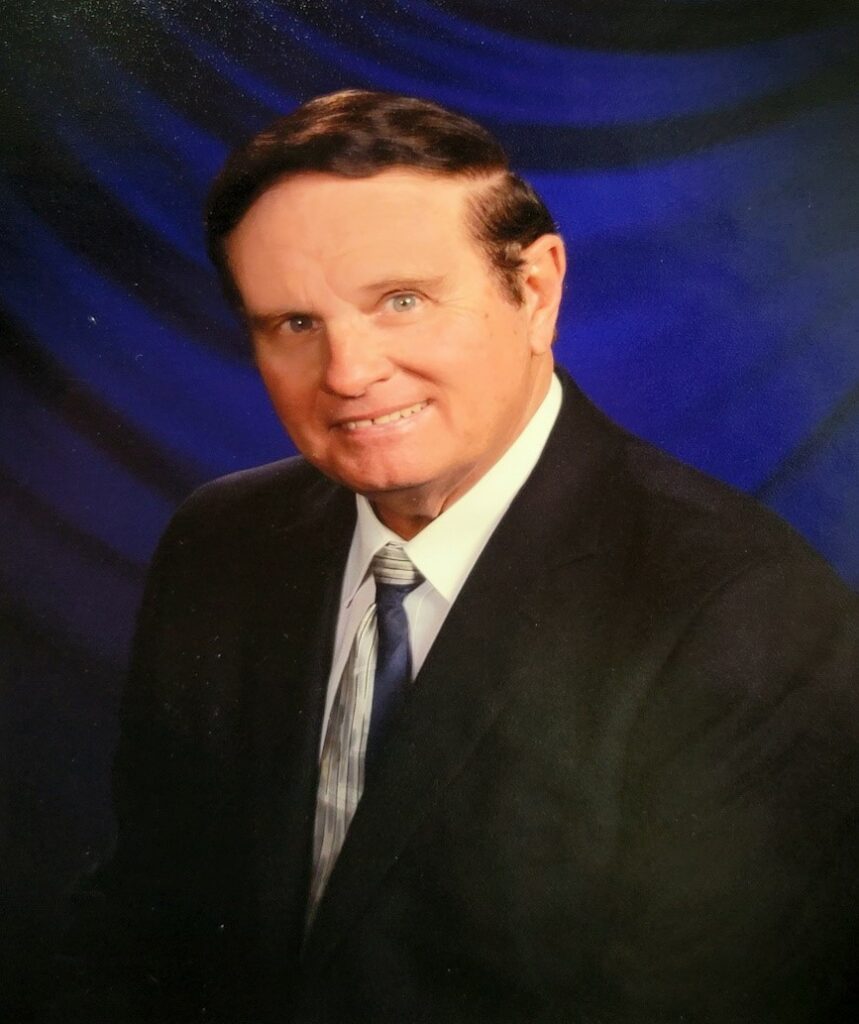 Donald Hopster
Agent/Partner
With great confidence and determination, Don has loyally served the Jasper community for over 40 years as an insurance agent. Don goes above and beyond to do right by his clients and community. His success can easily be attributed to his honest approach for selling insurance, and his compassion for clients.
Don has many phrases and sayings, and most who know him, know this. But his best line, which directly correlates to this line of work, is…Where there is love, there is life insurance.